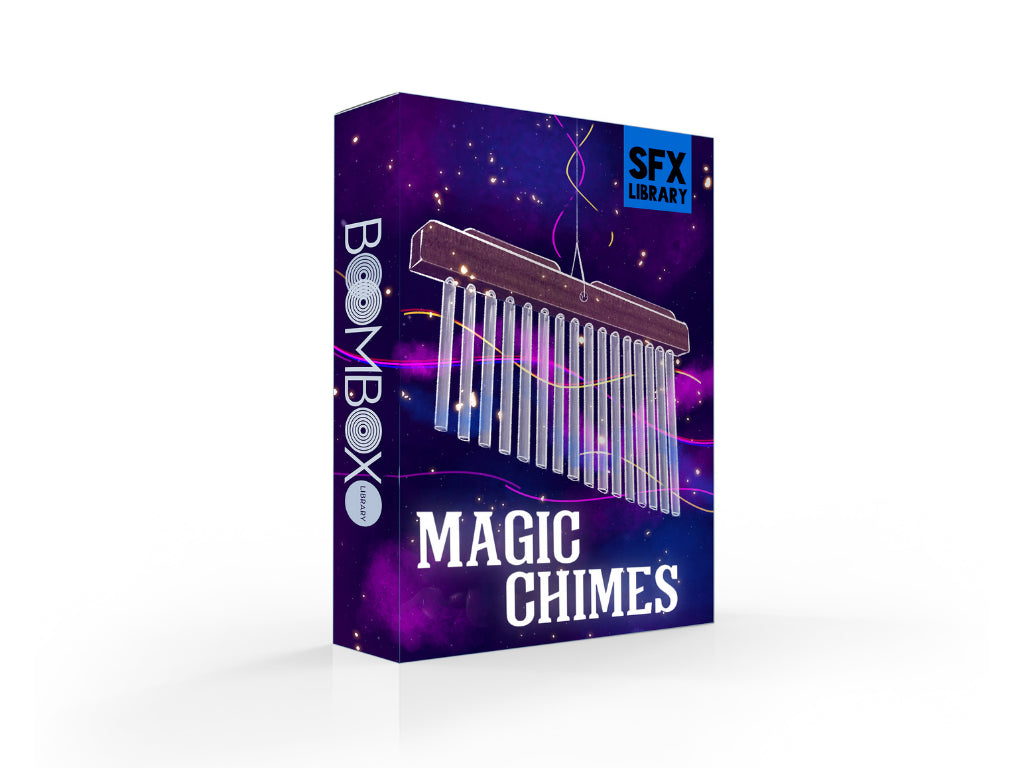 Sound effect libraries created by award-winning sound designers
INTERNATIONAL AWARD-WINNING BOOM BOX POST NOW BRINGS YOU BOOM BOX LIBRARY, A SOUND EFFECTS LIBRARY COMPANY DEVOTED TO CREATING HIGH-QUALITY PROFESSIONAL SOUND LIBRARIES.
Boom Box Library's award-winning sound designers work every day in the post-production sound industry.  So, we know exactly what working professionals expect in a sound effects library.  We are creating libraries that we ourselves want to use. 
Read More About Us
NEW RELEASES